We are happy to answer any questions you may have and we hope these products help you as much as they help us and our patients.
We are pleased to offer a thorough Nutritional Evaluation and/or our Purification Program for those looking for guidance and support.
To learn more call (215) 504-2711
In an effort to bring transparency and standardization to this industry, we only recommend products of companies that we have used personally and in our practice.
Essential Foundation
Comprehensive Core from Mother Earth Labs is the perfect option for the entire family – it tastes great and offers an extensive liquid vitamin and mineral nutrient profile. Just one ounce provides the recommended daily requirements for most essential vitamins and minerals, straight from Earth's finest organic whole foods and natural ingredients.
OsteoWellness includes special ingredients shown to help maintain and even rebuild bone density in studies. Healthier, denser bones help prevent the fractures caused by osteoporosis.
OsteoWellness delivers Full-Spectrum Nutrition.
pHBALANCER™ Alkalizing Red Formula, our most Dynamic Formula, helps reverse chronic acidity and inflammation that promote chronic disease. With a base of The Gift and Comprehensive Wellness, pHBALANCER™ delivers best-in-class nutrition also.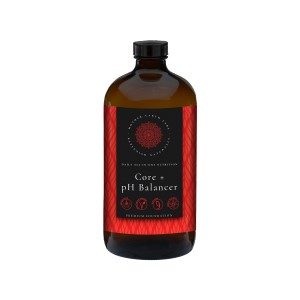 Best Fulvic Isolate is different from our Fulvic Minerals Super Concentrate 400x product. Fulvic Minerals Super Concentrate 400X carries a host of minerals and elements, vitamins, and other phytonutrients. Best Fulvic is an alkaline product that has very few minerals or elements attached to its binding sites at the start. At the lower physiological pHs in the body, binding sites become available. This allows Best Fulvic superior detox performance even over Fulvic's natural detox capabilities. It may also help transport nutrients from food or supplements better.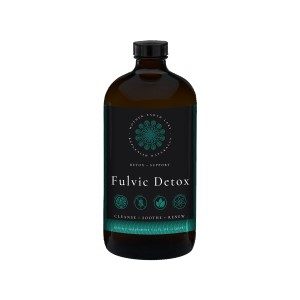 Good Nite – Relaxation and Sleep Formula
Need a little help to calm the mind and relax to help ease falling asleep?
It's the quality and combination of the natural ingredients properly grown,
harvested, and prepared by a Master Herbalist – powered by Fulvic.

Family Nutrition With Greens & Superfoods
A multi-vitamin and mineral supplement for the whole family.  Provides those elusive veggie and superfood servings with a kid-approved flavor in powder form that offers on-the-go convenience.
Make your life a little easier with OrganiEarth!
Foria
Spa & Personal Grooming, Bath & Beauty, Cosmetics & Skin Care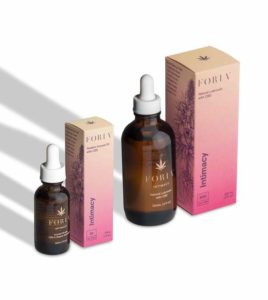 Foria's mission is to offer effective products for important and under-served life experiences. With an unwavering commitment to organic plant-based ingredients, our lines for intimacy, relief, and wellness have been changing lives since 2014.
CBD Muscle topical rubs that we recommend in our office are strictly tested for product content and potency.
Many of our patients have stated that once they use a muscle rub they end up giving it to a friend or family member because it is that good.
Thank you
We focus on finding the highest quality products in order to help fortify your body and give it the necessary foundational building blocks. 
Fullscript is the safest and most convenient way to purchase professional-grade products.
These high quality products are geared to support specific areas of your body that may need support.
Cardio-health support, Blood sugar support, Allergies, Hormones, Anxiety, Adrenal Fatigue, Stress, Men's and Women's Health, Digestive support, Prenatal support and pet products.
Purchase professional-grade supplements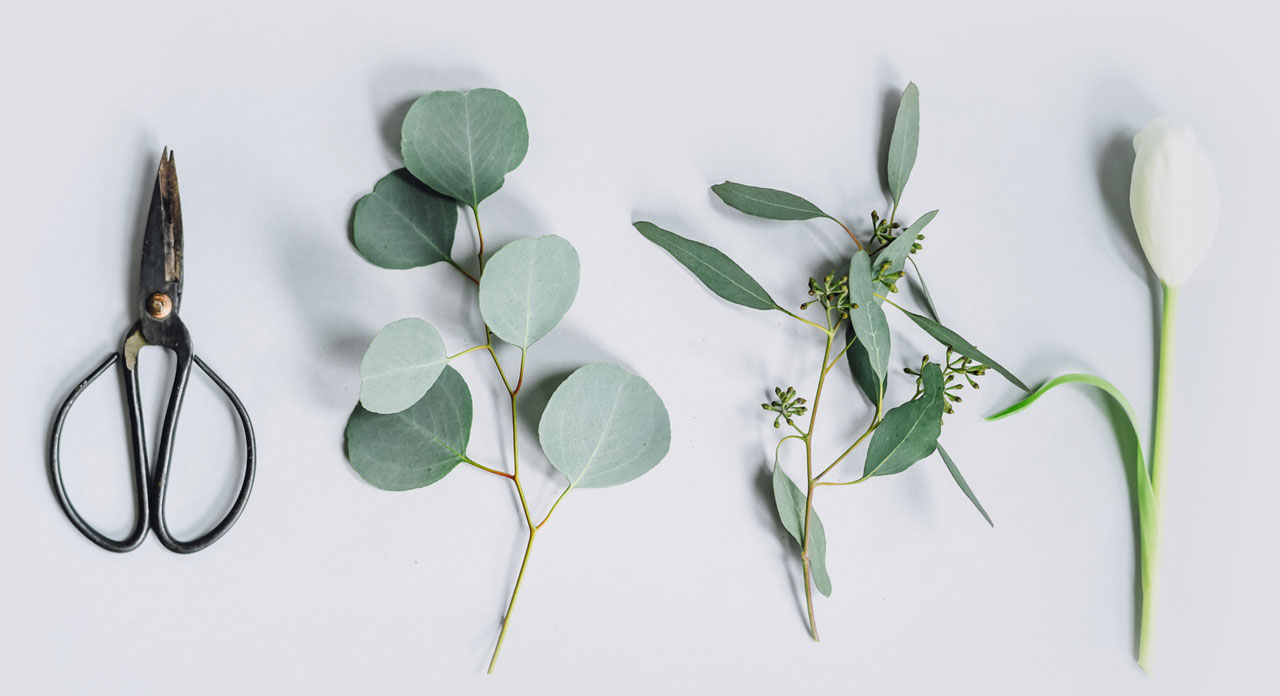 We specialize in helping people with a guided nutritional approach. We look at finding what needs to be done in order to fortify your body to achieve maximum effort and effects.
It's not a one size fits all program.
Contact us BagnellSolutions@gmail.com or call (215) 504-2711
to schedule a nutritional consultation.
Ship all over the Country!
The statements made regarding these products have not been evaluated by the Food and Drug Administration. The efficacy of these products has not been confirmed by FDA-approved research. These products are not intended to diagnose, treat, cure or prevent any disease. All information presented here is not meant as a substitute for or alternative to information from health care practitioners. Please consult your healthcare professional about potential interactions or other possible complications before using any product. The Federal Food, Drug and Cosmetic Act requires this notice.