Focused nutritional support looks at the whole person and not just the symptoms at hand. Our thorough evaluation and Systems Survey helps determine the areas needing support in order to allow the body's ability to rebuild and rebalance itself.
What does focused nutritional support have to do with chiropractic care? At Bagnell Chiropractic and Nutritional Services, we've found that it can be an effective complement to chiropractic treatments in regards to overall health and wellbeing.
Download Toxicity Form               Download Systems Survey Form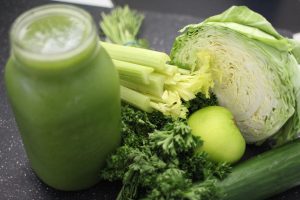 Who Can Benefit From Nutritional Counseling?
Our personalized counseling assists people of all ages and walks of life. We work with everyone ranging from pregnant women, to families and people with very specific health issues.
Benefits of Nutritional Counseling may include:
Increase in energy
Healthier lifestyle and food choices
Better quality sleep
Reduced symptoms of disease
Less drastic mood changes
Happiness
Possible increase in longevity
Strengthened immune system
Lessen chance of disorders and disease appearing
Better ability to concentrate
Reduce food cravings
Download Toxicity Form               Download Systems Survey Form
Those who may benefit include individuals with: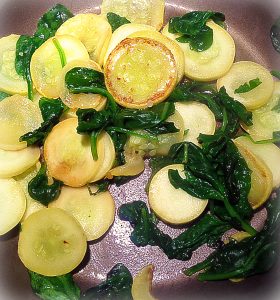 Diabetes
Osteoporosis
Poor nutrition and eating patterns
Digestive complications
HIV
Cancer
Hypertension
Nausea
Allergies
Organ problems and/or toxicity
Obesity
Hypoglycemia
Pre Menopause/Menopause
Heart disease
Download Toxicity Form               Download Systems Survey Form
Please email us at Nutrition@drbagnell.com or call our office at 215-504-3711 to schedule your appointment today. 
Our dedication to holistic health means that we treat the whole body and proper nutrition, or the lack thereof, is very much a whole-body affair. We are happy to schedule a nutritional consultation for you..
Learn more about how we may help you:
Wheat and Gluten Intolerance
Download Toxicity Form               Download Systems Survey Form