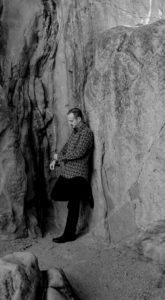 Dr. Bagnell has patients all over the globe, for those who cannot make the trip to see him in person, he regularly does telephone or Skype consultations. The consultations range from holistic wellness, disease prevention, to nutritional education. The consults are specific and catered to each individual. No matter what concerns or questions you have, they are always welcome.
Option 1
An hour via Telephone/Skype: $650.00. This visit may be upgraded to Option 2 at the time of service.
Option 2
Up to two hours via Telephone/Skype. $1000.00
All Telephone Consultations must be paid for in full before they are scheduled. You will be invoiced and once paid a consultation time will be set up. 
Please call the office to make an appointment at 215-504-2711.
Disclaimer: Telephone Consultations are for educational purposes only. They are not intended to diagnose or treat illness