Chiropractic Services
Dr. Lawrence Bagnell uses a combination of 15+ chiropractic techniques and analysis plus the Arthrostim chiropractic instrument for some of his treatments. The benefits of using the Arthrostim chiropractic instrument is a more specific, targeted, longer lasting, and effective treatment taken the scare factor out for some patients and it eases their fears from those who might otherwise never seek chiropractic care. The attraction is a lower force that is required for corrective treatment when compared to manual hand adjusting, but more effective and a lot safer and no twisting.
Get Started Now! Call (215) 504-2711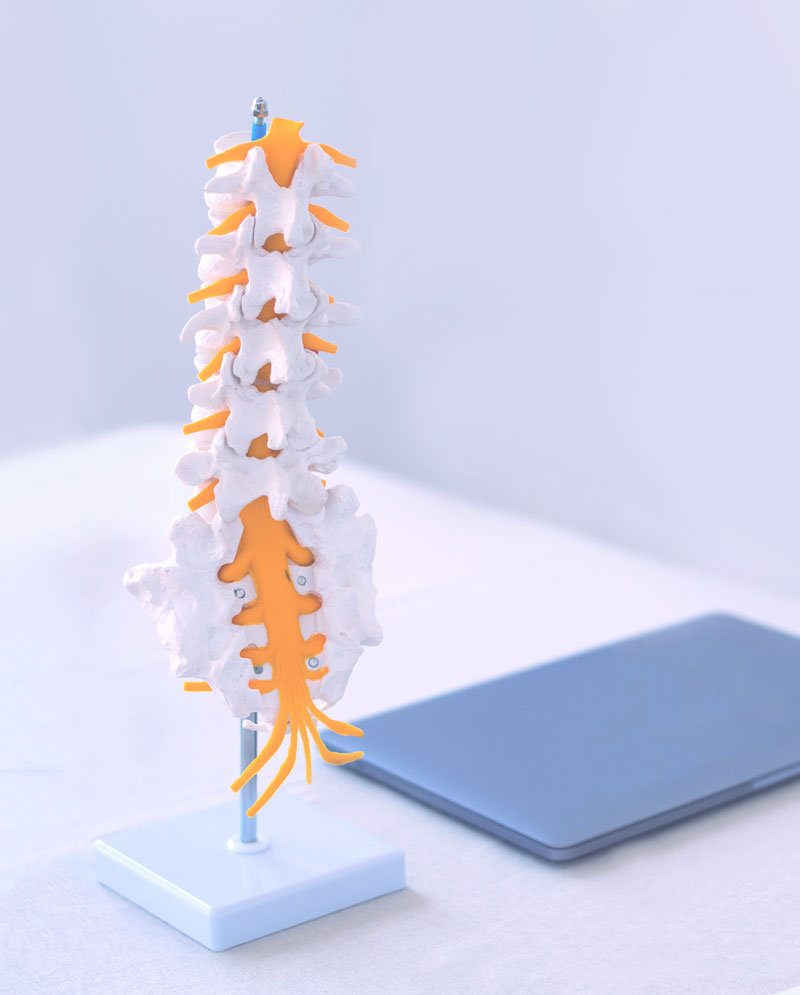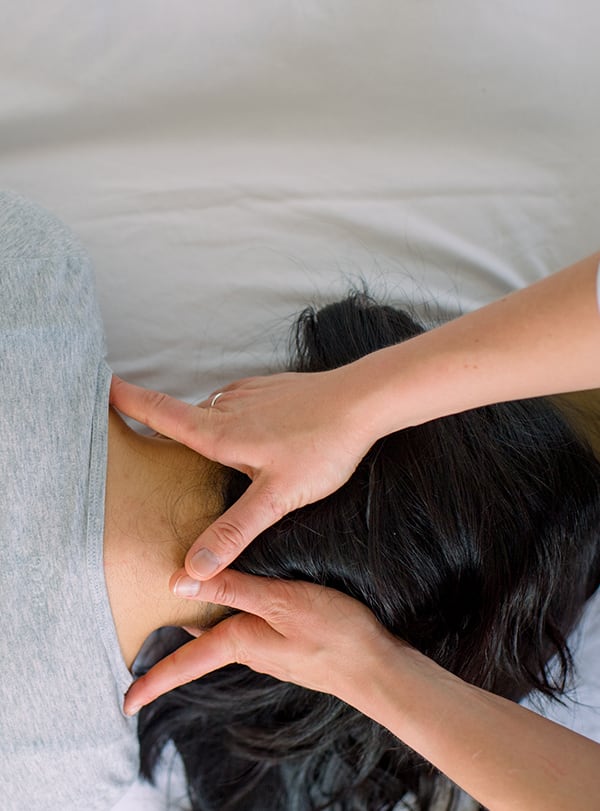 Chiropractic Therapy
Dr. Bagnell's specialize techniques are a fusion of over 15 plus different chiropractic techniques. Applied Kinesiology, Sacro-occiptial, Pierce, Thompson, Full spine, Upper cervical, Toggle, Activator, Extremities, Pregnancy, Pediatrics, Sports and more.
Physiological Therapeutics
Basic treatments may include but are not limited to mechanical massage, trigger point therapy, stretching, manipulation of joints and tissue, heat or ice therapy.
TMJ-Jaw Pain
Our approach is simple. If your bite is aligned and spine is aligned, then it must be your jaw which is out of alignment. Low force corrective chiropractic techniques release TMJ tension reducing clicking and pain.
Shoulder, Elbows, Wrist, Hips, Knees and Feet
Often overlook are the extremity injuries and repetitive strains. In our current times of texting many people suffer from overuse injuries. Add exercising in the gym on treadmills, ellipticals, driving in stop and go traffic, computer laptops, raking leaves to vacuuming, having the correct shoes for your feet. We are constantly causing micro injuries that if left untreated can lead to frozen shoulder, carpel tunnel, ankle lock, plantar fasciitis, shoulder blade pain, hip pain and knee pain. Dr. Bagnell has worked with many patients in correcting problems that in normal circumstances surgery was the only option offered by others.
ArhrtoStim Treatment
ArthroStim adjusting instrument is a great compliment, and also an alternative, to our hands-on adjusting technique here at the office. The ArthroStim utilizes a motorized rapid toggle recoil motion delivered through multiple small and shallow thrusts that acts as a "neurological assist" to maximize your adjustments. With the same purpose that we apply our hands-on adjustments, we use the ArthroStim to introduce motion to spinal segments and other joints in the body that have lost their normal mobility.
VibraCussor Massage Therapy
VibraCussor® percussive therapy is an exciting new treatment approach for muscle, tendon, joint and ligament problems as well as related myofascial conditions and injuries. The VibraCussor works by delivering waves of percussive impulses deep into the body's tissues to promote an increase in local circulation and lymphatic flow and decrease muscle spasm, tension and inflammation. It's also extremely effective in treating restrictive joint conditions in the shoulder (frozen shoulder), hip and knees joints with minimal discomfort. The benefits of the VibraCussor include pain relief, improved joint mobility and range of motion, acceleration of the healing process, reduced inflammation and muscle spasms and trigger points as well as improved local circulation and lymphatic flow.
"Chiropractic Care Cured All of My Back Pain!"
Our Doctor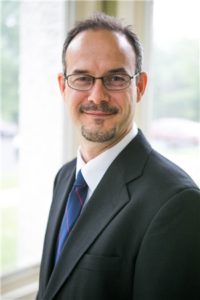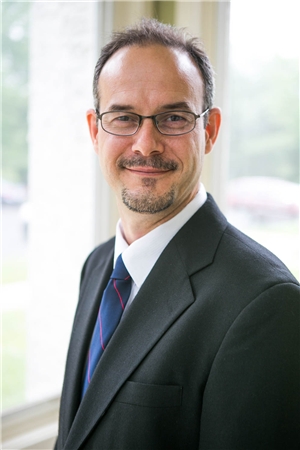 Doctor Lawrence Bagnell D.C. graduated from Life University in Marietta, Georgia, in 1991.
Committed to a true understanding of care, Dr. Bagnell has studied and utilizes over 15 different chiropractic techniques. In the late 90's Dr. Bagnell developed the "Bagnell Technique for Malpositioned Babies." He dedicates his life to healing the body, spirit, and mind, and believes that the chiropractic approach is the most sensible and effective way to treat many common health problems. He also believes in the preventative power of chiropractic care.
Since 1996, Dr. Bagnell has attentively built a unique and innovative practice in Langhorne, Pennsylvania. Through his passion for public speaking, he has enhanced his practice by becoming a national speaker and instructor to the community and healthcare industry. Often a guest lecturer he continues to educate the public about the benefits of chiropractic care for the whole family.
He's an avid outdoorsman and enjoys staying physically active year round. Whether he is playing volleyball, football, running, biking, or exercising, he can always find something to do outside.
Dr. Bagnell's Credentials
Education: Life University – Marietta, GA
Board Certifications: National Board of Chiropractic Examiners
Professional Memberships: Pennsylvania Chiropractic Association
Awards and Publications: 1991 Life Chiropractic Alumnus of The Year of Life University
Published Author: Bagnell Technique – Malpositioned Babies and Pregnancy Care – 2019
Lecturer: Life University, Unified Virginia Chiropractic Association, University Of Pennsylvania, Florida Chiropractic Society and more.
Contact Us.
Call (215) 504-2711
Office
301 Corporate Drive East, Langhorne, PA 19047