Bagnell Technique
Malposition Babies and Pregnancy Chiropractic Care
$40.00 Paperback on Amazon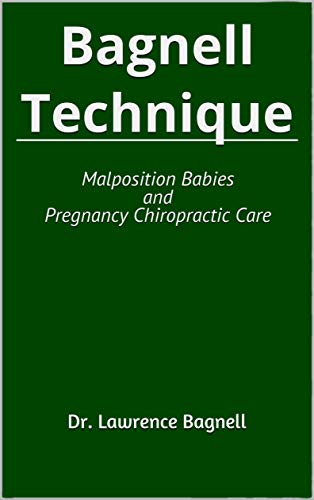 Bagnell Technique, first edition, is a comprehensive resource that covers step by step procedures of the "Bagnell Technique for Malposition Babies and Pregnancy Care" as well as homeopathic suggestions for specific conditions associated with pregnancy.
These procedures have been tested and refined on hundreds of patients over my 28 years in the chiropractic profession, with proven results. This reference carefully demonstrates specific locations and correction contact points plus lines of drive that best fit the everchanging pregnant patient. Learn, Dr. Lawrence Bagnell's, steps used which has benefits pregnant women in turning their Breech Babies. The Bagnell Techniques known worldwide as the go to Breech Baby turning technique and many steps have been used/or adapted into other pregnancy chiropractic techniques.
The pubic bone and sacral rotation misalignments have proven to be the major problem areas with most breech babies after ruling out any underlying medical conditions.

Bagnell Breech Turning Technique
Bagnell Technique Book
If I can teach one person, that can change the lives of two, then I have truly made a difference in this world.
The step by step guidelines include:
Table Setup
Determining the Short Leg
Trochanter Rotation
Pubic Bone Analysis
Sacral rotation
Coccyx Analysis
Round Ligament Pain Theory
Homeopathy
Accupressure for Labor
Infrared Imaging
Bagnell Technique for Breech Babies and more
If you're interested in making a bigger impact in women's lives, then learn these easy to follow steps and make an immediate impact in your community and our world.

Easy to read and detailed step by steps to follow.
I've been looking to add pregnancy to my practice and Dr. Lawrence Bagnell's book hit the nail on the head. Thank you!
Increíble paso a paso con imágenes de alta calidad y más.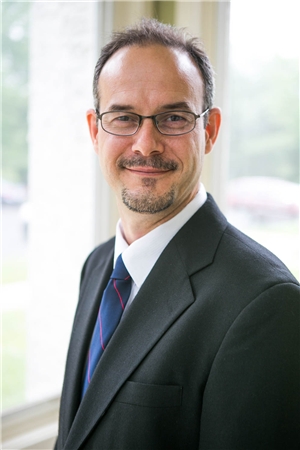 Dr. Lawrence Bagnell has studied and utilizes over 14 different chiropractic techniques. Inthe late 90's, Dr. Bagnell started developing the "Bagnell technique", focusing on why breech babies occurred and how can chiropractic can assist in getting them to turn into a normal delivery position.
Over the years his "Bagnell Technique for Malposition Babies and Pregnancy Care system" has assisted many woman worldwide have a natural childbirth.
I hope that you understand that to truly make a difference in this world you must start by looking at yourself and what lasting purpose you want to leave. 

Caucasian American Spinal Health Charts and Posters
African American Spinal Health Charts and Posters
Spanish Spinal Health Charts and Posters
All Chiropractic Spinal Health Nerve Charts are customized to the Doctor or Clinic's name. ($53.99 per chart)
The Full color "Spinal Health Educational Charts", are made in high resolution which allows for printing 8.5×11 in your office or 18×24 poster size through your local or online printer.
Once Charts are Purchased. You will recieve an paypal invoice from Bagnell Solutions for your order. Once invoice is paid in full you will recieve your High Quality Spinal Charts by email within 7 days buisness days or sooner.
Demographic specific Chiropractic Spinal Health Charts. When you purchase a chart, you will receive a high quality PDF fully customized chart with your Doctor/Office information. The PDF gives you the freedom to print stunning patient handouts (typically 8 ½" X 11") along with the option to print poster size charts worthy of framing, that will be a fantastic addition and teaching tool to any exam or treatment room wall in your practice.
The fee includes a high-quality PDF with your clinic information on it that you can reproduce indefinitely, to any quantity, size or medium that you wish.
Especially since this form can be purchased globally, our experience has been that most clinics either already have a high-quality printer they prefer to use, or they have access to a local print shop where they can make quality copies for much less than if we reproduced them and shipped them to clients.
Leaving reproduction to the client also allows the client the choice as to how big, how many or what medium they prefer. For instance, this form could be made into a poster size wall hanging placed on a frame, or printed on canvas or cardboard core or you could just print just a few 8.5×11 handouts on demand thus lowering your overall cost. ($53.99 per chart)