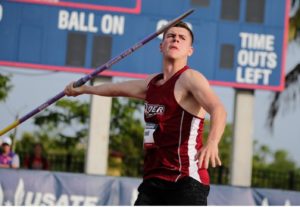 Whether you're a professional athlete, amateur runner, or a dedicated weekend warrior, avoiding sports injuries can be as difficult as walking in between rain drops. According to Johns Hopkins School of Medicine, in the U.S., about 30 million children and teens participate in some form of organized sports, and more than 3.5 million injuries each year, which cause some loss of time of participation, are experienced by the participants. Almost one-third of all injuries incurred in childhood are sports-related injuries.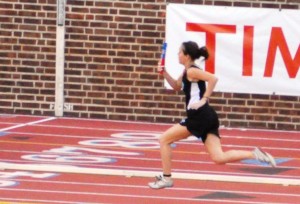 For most of those who suffer from sports related injuries, the goal isn't just to relieve the pain. For those who live to move, the goal is to get back on the field, bike, kayak, tennis court, golf course, hiking trail, or whatever the activity of choice may be.
More and more people are looking to chiropractic to treat, as well as prevent, sport and exercise related injuries. Chiropractic care is both drug and surgery free. Instead, chiropractic care focuses on the role of the spine and central nervous system. Chiropractic is "noninvasive", meaning that no surgeries are performed. In addition, chiropractic is a drug free healthcare discipline. We strongly emphasize the importance of preventative care for all of the members of our practice.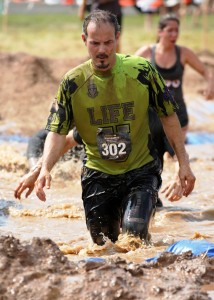 The most profound difference most patients experience between chiropractic and traditional medicine when being treated for sports injuries is chiropractic's emphasis on not simply relieving pain, but finding the cause based on chiropractic principles, working with the patient to get them "back on the horse" as soon as possible, and using regular treatments designed to prevent future episodes and/or injuries.